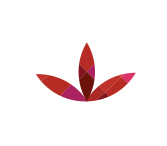 EVERY TRIP EARNS REWARDS
Join the Shroomdose rewards program to earn redeemable points for every dollar spent.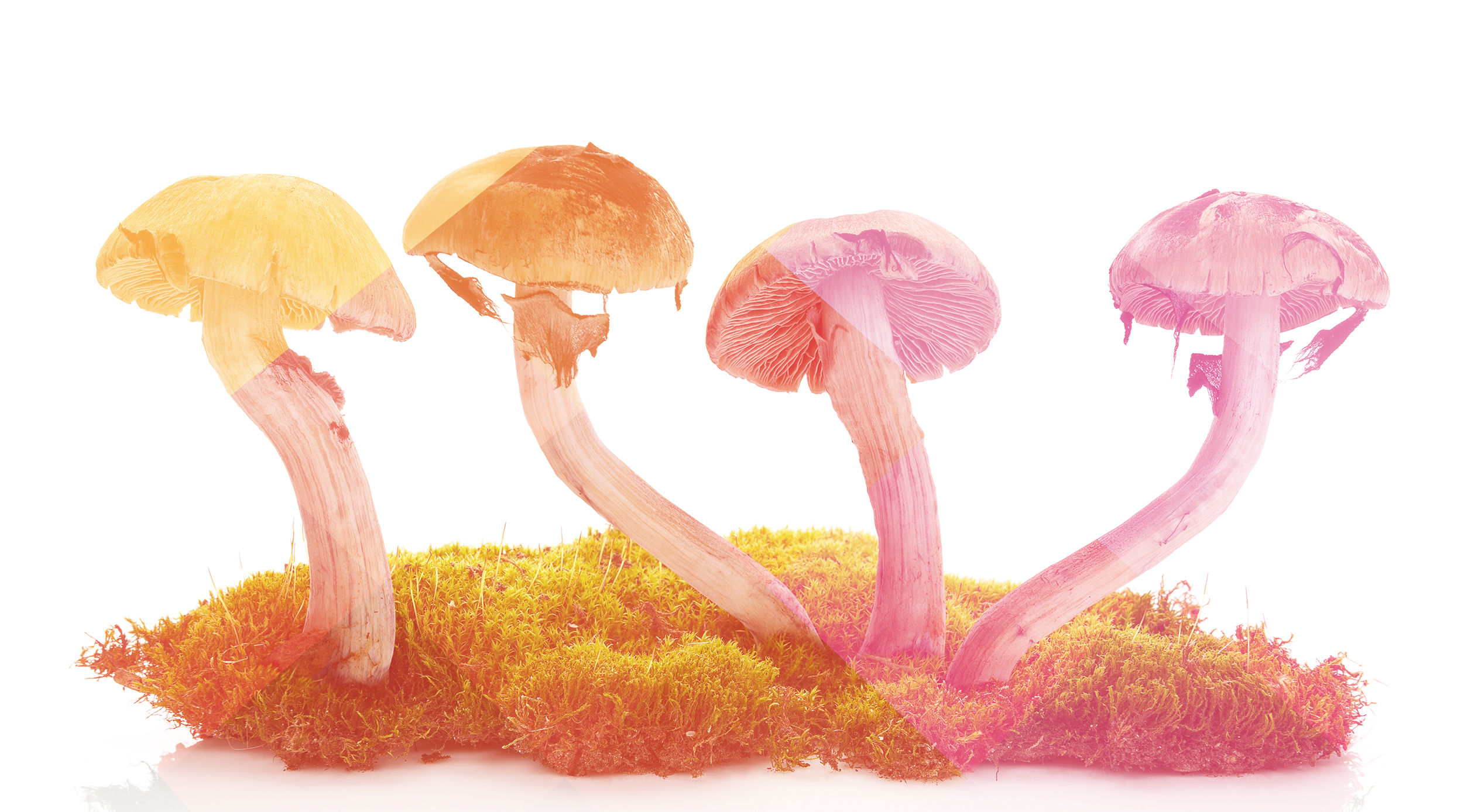 1

JOIN
Sign up today to earn points — starting with your first order!
2

EARN
Every dollar, on every order equals one point earned. The more you shop, the more points earned.
3

REDEEM
Ready to redeem? Apply points at checkout to save money on your order.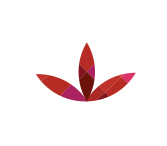 WAYS TO EARN POINTS

SIGN UP
Sign up today to instantly earn 100 points.

SHOP
Earn 1 point for every $1 spent.


COMMENT
Leave a product review on Shroomdose to earn 150 points.

REFER
Share Shroomdose with a friend for $50, (Plus another $50 for your friend.)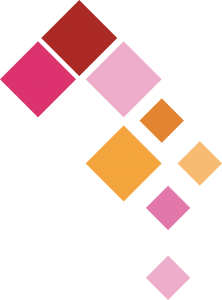 SHROOMDOSE REWARDS PROGRAM FAQ
Do you still have questions about how the rewards program works? Head over to Rewards FAQ to learn more about how to sign up, earn, and use Shroomdose rewards points on your next order.
Sign up for the Shroomdose Rewards program in minutes, only basic information required. Join now
Where can I see my rewards points?
Login to your account and look for the Rewards Points tally on your profile page.
How do I redeem points on my next order?
During checkout, look for the "Redeem Now" option at the bottom of your cart. Enter the number of points you wish to apply, and continue to checkout.
Can I change or cancel applied rewards after applying?
After applying points, but before completing checkout, you will be asked to review your order. If you wish to change or cancel any applied points, click the cancel button next to the rewards points line item. To change the quantity, go back to your cart and submit again.
After referring a friend, when do I receive my rewards points?
We will automatically apply rewards points to your order following your referral's first purchase.